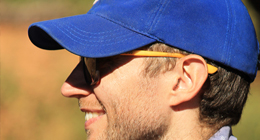 You are a foreigner staying in Madagascar and you wish to learn French, the secondary language of communication on the island? You are Malagasy and you want to speak French like a native?
We offer French courses, for anyone wishing to learn or to improve their command of the French language.
Our centre is recognized by AIM Canada. In fact, we offer courses that follow their education standards.