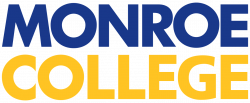 Monroe College was founded in 1933 with a single goal – to educate men and women for a successful future. Today Monroe is recognized as a leader in providing a focused, career-oriented, quality education that integrates classroom learning with real-world experience. At Monroe, students from over 85 countries around the world receive opportunities to study and work in the "Capitol of the World" New York City – with career advisors assisting with Career Practical Training (CPT) and Optional Practical Training (OPT) in industries related to their major.
Monroe College has welcomed thousands of students from around the world. The campuses are melting pots: multicultural, multiethnic, multigenerational – a mini United Nations.
At Monroe, everyone's got your back. You'll be given the information and skills needed to empower you, solve problems and make decisions in the real world. You'll be better positioned to compete in the marketplace and forge a path of your very own.
Next semester intake: April 29, 2022.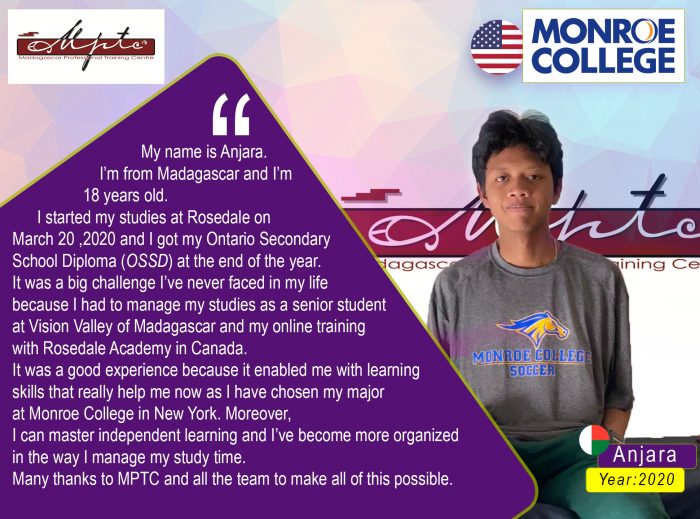 To learn more, you can visit their official website at https://www.monroecollege.edu/