Amity Institute of Higher Education (AIHE) is part of the Amity Education Group, a global leader in education with over two decades of expertise in the field. Amity Institute of Higher Education provides Industry-Oriented Programmes that are supported by professionals. They make sure practice and theory are well-incorporated to guarantee students succeed in their studies.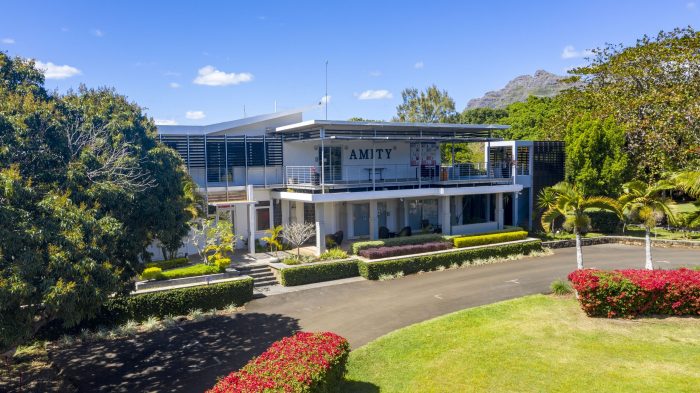 Located in the central part of Mauritius – Cybercity Ebene, AIHE is formed of a good mix of international and local students, which provides insight into other cultures and background. It continually aspires to be an outstanding institution that offers affordable education to all students.
Devoted to providing high-quality educational standards, Amity Institute of Higher Education and its partners are eager to take all students on an extraordinary educational journey that will lead to their chosen career, and develop them into a global citizen who will lead the world to a better tomorrow.