Welcome to MPTC


We recognize that we cannot have sustainable development without making real investments in the education of the future generations of Madagascar. They will be our leaders of tomorrow.
We know about the international scale of the English language and the global Anglo-Saxon education system.
We are driven by a fierce desire to promote quality education for rising young Malagasy people, to help them find their way and develop their career choices.
We created MADAGASCAR PROFESSIONAL TRAINING CENTRE (MPTC) a language school and vocational centre which provide tailor-sized training according to the needs of each student. 
The courses we provide mainly focus on the English language and its many uses. But, at your request, we also offer computer training, French and Malagasy courses. Our main goal is to guide and assist the students in their chosen path.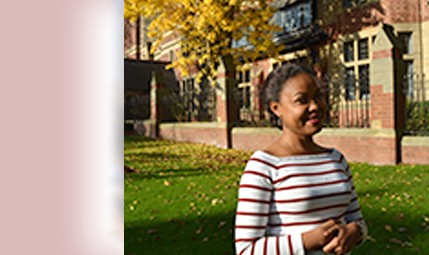 Rotsy Ratsimbarison, UK graduate, University of Leeds.
I greatly benefitted from Madagascar Professional Training Centre (MPTC) services when I was preparing to study in the United Kingdom (UK) in 2015.
Initially, MPTC's help was of great value when I was preparing for my International English Language Testing System (IELTS) exams. I was assigned a very friendly and professional tutor who helped me improve my English skills. My tutor also managed to make the sessions enjoyable. It was a real pleasure to both improve my English and have fun at the same time. Having fun while learning, not only helped to improve my English but also made it a memorable experience. I believe it is the best way to learn.
The centre is also well-equipped so you can prepare for every part of the IELTS test with confidence, especially the listening one, which is the most frightening part for most Malagasy students.
In addition, thanks to MPTC's connection with the Northern Consortium of United Kingdom (NCUK), my application to the University of Leeds for a Master's degree in International Business Law was easy. It only took a few days for me to obtain my unconditional offer from the university and then start my visa application.
Besides, they are happy to help and do not hesitate to make themselves available to assist with any questions that you might have and to give you assistance when needed. So, when I had some questions about the visa process, I knew I could come to them for help. And they were indeed very happy to assist. Although it was not really within the scope of their work, the people at MPTC did not hesitate to go the extra mile when I came to them for assistance for my UK visa.
I cannot express my gratitude enough to the MPTC's team for their wonderful involvement in the success of my studies in the UK. I am sure many Malagasy students will benefit from their great expertise and their professionalism."
---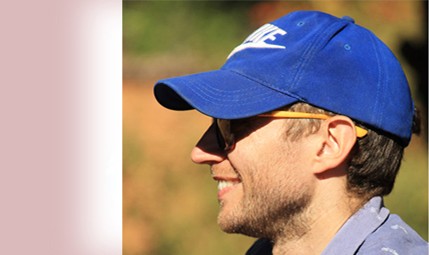 Robert from Scotland, United Kingdom GB.
I studied French at MPTC for a few months. I had some knowledge of French before studying at MPTC, however my confidence in daily use of French improved dramatically over a short period of time. Language classes at MPTC were great fun and were the highlight of my week.