Welcome to MPTC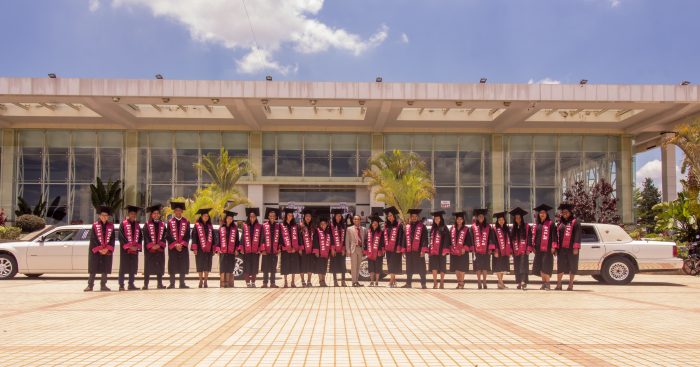 We recognize that we cannot have sustainable development without making real investments in the
education of the future generations of Madagascar. They will be our leaders of tomorrow.
We know about the international scale of the English language and the global Anglo-Saxon education system.
We are driven by a fierce desire to promote quality education for rising young Malagasy people, to help them find their way and develop their career choices.
We created MADAGASCAR PROFESSIONAL TRAINING CENTRE (MPTC), a language school and
vocational centre, which provides tailor-sized training according to the needs of each student. 
The courses we provide mainly focus on the English language and its many uses. But, at your request,
we also offer computer training, French and Malagasy courses. Our main goal is to guide and assist the
students in their chosen path.