We believe that the key of success is helping one another. This is why volunteers over the world are welcome. If you are interested in helping people, by sharing your knowledge and culture, apply for volunteering at our centre. Click here.
Fill in the forms, provide the necessary documents, and then register. We will respond to you in a short time.
---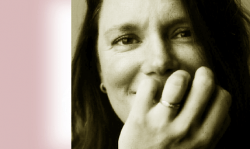 Ang Waterton, Canada (March 2019)
I only have positive things to say about MPTC. The staff were all so welcoming and friendly; it felt as though I was meeting old friends. Pierre is one of the sweetest individuals I've ever met and it felt like Vaninah would've done absolutely anything to make my life easier. I appreciated how interested and engaged MPTC staff are in both their own language acquisition and in the learning of their students. It was wonderful to see a mix of staff and students in my class. That tells me a great deal about MPTC staff's commitment to education.
What a neat space you have for your classes! – I love that your space is so bright and mixes that larger room that feels like a "common room" with the smaller classrooms. It felt like a wonderful place to come and be surrounded by people.
The advanced students are clearly doing very well with their language skills. I really appreciated the thought they put into their answers and the effort they made to use the tools they had available to them in order to express themselves in a foreign language (same goes for many of the intermediate/beginners, who pulled out translation dictionaries to help themselves). They are doing quite well with asking clarifying questions, which is an often underrated skill when learning a new language.
I only wish success as MPTC continues to grow so that you can continue to impact as many people as possible with your insight and positivity. Thank you for making time in your calendar to host me and it's really a great privilege for me to volunteer at MPTC J
---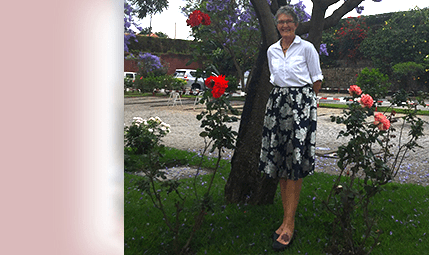 Jennifer Hancharuk, Ontario, Canada. (Volunteer: Sep. – Oct – Nov. 2018).
Thank You for giving me the opportunity to spend time at the Madagascar Professional Training Centre (MPTC).  I was greeted by kindness and patience by all, students and staff.  Everyone has such determination, drive and an eagerness to learn and advance themselves. I hope that I was able to play a small part in assisting everyone with improving their English speaking skills. I found MPTC to be an organized and well run school. Students are placed first, as they should be.
---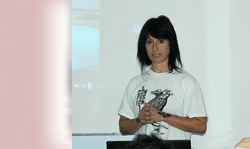 Jennifer, Florida, USA. 
MPTC teaches students to learn English in a very fun, hands on & interactive way. It was extremely refreshing & exciting to see students learning in such a positive inspirational way.