MPTC COLLEGE – Your Pathway to Advanced Studies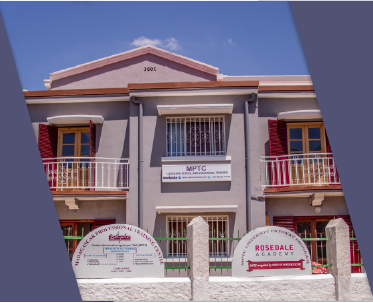 Wishing you could have an international experience on higher education without having to go abroad?
We present to you MPTC University, the first 100% English University in Madagascar.
Why Join Us?
> 100% English language curriculum
> Internationally recognized Associate Degree
An Associate Degree is equivalent to the first two years of a Bachelor Degree; thus students can get direct admission to the third year program of Universities abroad.
What do you want to study?
Studying in an international school is as thrilling as it sounds. Discover the programs you can select from:
> Teaching English as a Foreign Language (TEFL)
> Business Administration
> Tourism and Hospitality
> Translation / Interpretation
 How to Apply
Are you ready to enter a whole new dimension of higher education? We'll direct you through each step.
APPLICATION
1 – Check your eligibility.
> Have a Baccalaureate Diploma or equivalent.
> Meet the English Language requirement of at least C1 level.
2 – Fill out the admissions form provided at the center.
This form does not yet assert that you are already enrolled at MPTC University.
3 – Submit your entrance application fee and the compulsory documents.
In order to be admitted in the application for admissions, candidates pay an entrance application fee, and send in the following documents:
> Transcripts of marks: Grade 9/Grade 10/Grade 11/Grade 12.
> Transcript of marks of Baccalaureate.
> Baccalaureate Diploma.
> 1st page of your passport or CIN
The MPTC University committee shall review all the documents taken in and only those selected, in accordance with their qualifications, will advance to the next steps.
PRE-ADMISSIONS
All students need to take the admission tests as a prerequisite to entering university-level courses.
4 – Take the English and Mathematics admission tests.
5 – Pass an interview with the Head of the English Department.
ADMISSIONS
6 – Register and pay the necessary fees
Enrollment starts upon the declaration of admission test results. Successful candidates are then required to pay an administration fee with the tuition fee.