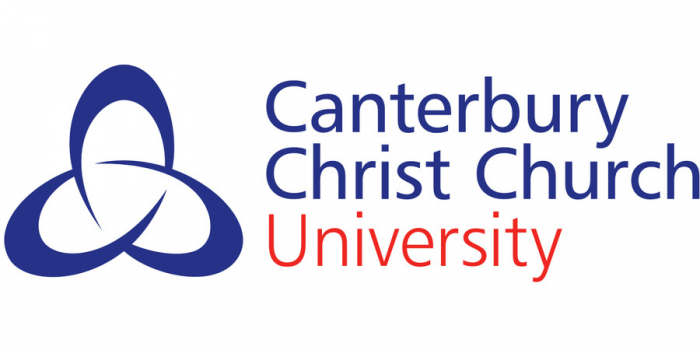 Canterbury Christ Church University (CCCU) is an international university located in the historic city of Canterbury, welcoming students from over 100 countries. They provide rich academic education with the mission to pursue excellence in higher education. Throughout your studying journey, you will be surrounded by a diverse student and staff community that will inspire you to succeed. For more student resources, you can check out their International Student Guide.
With a diverse and vibrant community of undergraduate and postgraduate students from over 80 countries, CCCU is small enough to be a family yet big enough to have global impact.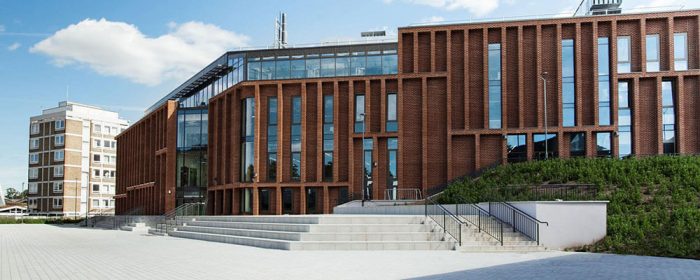 Even if English is not your first language, CCCU can help you flourish through its English courses and an International Foundation Programme. When you choose CCCU, you'll be given full support and encouraged to reach your full potential.
MPTC is the sole representative of CCCU in Madagascar. You can contact us to make your application or connect directly to their Admissions Advisors.
Next intake: September 2022