Here at Collège Boréal, it is understood that each student is different and follows a unique pathway to education. That is why Boréal offers numerous programs and delivery methods. Whether you are looking to pursue full-time, part-time, online or in-person studies, Boréal is here to help you reach your goals.
Collège Boréal offers quality training and services to a diversified clientele. At the heart of the communities it serves, the College provides leadership to fulfill the potential and ensure the sustainable development of Ontario's Francophone communities.
Collège Boréal recognizes the importance of quality and continuous improvement, and strives for excellence in the planning, development, and delivery of its programs and services. Those concepts form an integral part of Boréal's culture, and are priorities in our strategic commitments, as well as our academic and activity plans. Quality assurance is implicit in our commitment to our students' satisfaction and success.
Next intake: September 2022.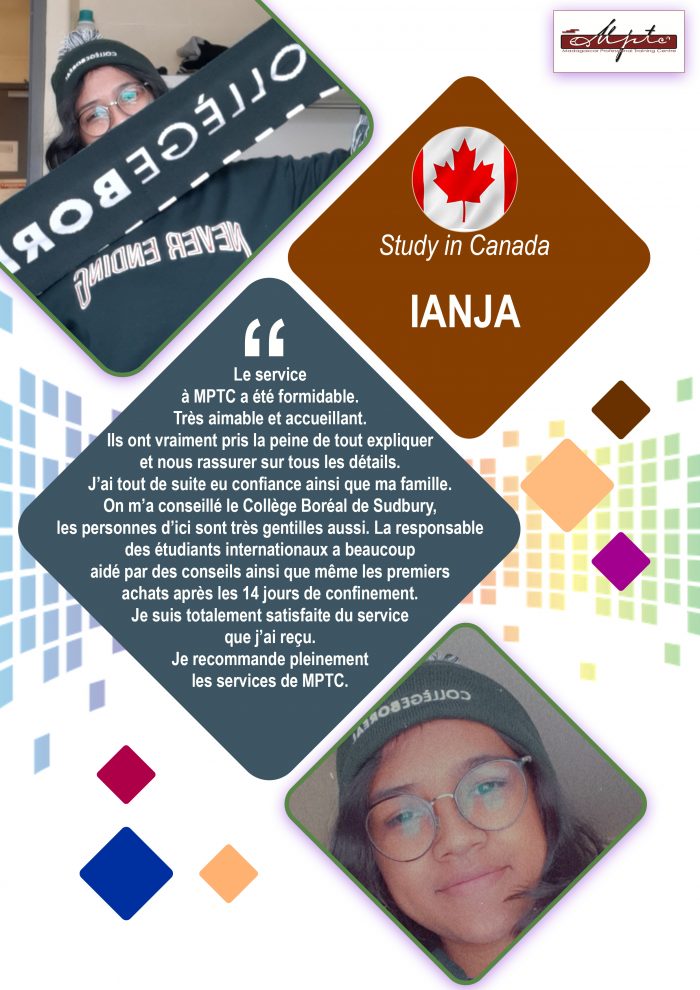 To learn more, you can visit their official website at  https://www.collegeboreal.ca/