University Pathways at BSC
Get ready for university with BSC's specialist university pathways programmes. The courses are designed specifically for International students to prepare them for successful entry to Higher Education at either undergraduate or postgraduate level.
British Study Centres works with NCUK (Northern Consortium of UK Universities) to deliver our University Pathways programme.
International Foundation Year (IFY)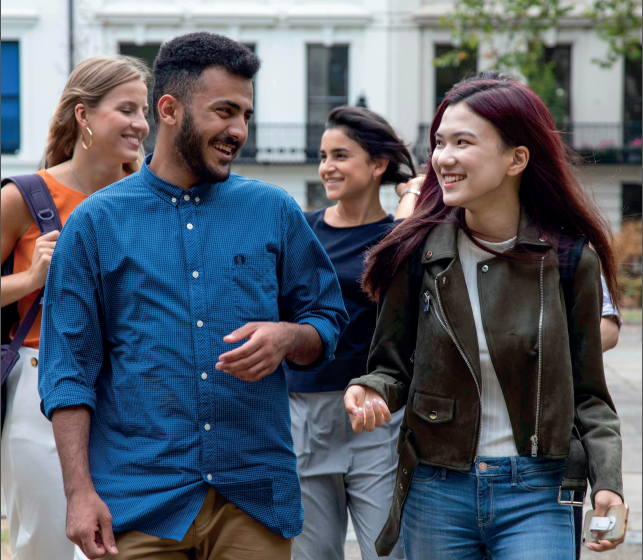 BSC London is offering the International Foundation Year (IFY), which leads to Year One of a UK degree at a wide range of prestigious NCUK universities.
With a blended Foundation Year programme, you get guaranteed entry to UK universities upon successful completion of the course.
What streams are available?
With the three options, you will find the pathway to suit your needs and kickstart your academic year.
Business Foundation Year
Humanities Foundation Year
Engineering Foundation Year
Your Best Route to University
Students completing one of our Pathways programmes have the opportunity to progress on to one of over 70 UK universities as well as a range of worldwide universities.
BSC works in close collaboration with its partners to ensure students receive excellent tuition, as well as the best facilities, qualifications and service from leaders in their fields.