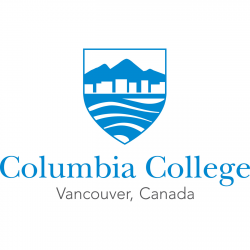 Established in 1936, Columbia College proudly serves as Canada's longest established international not-for-profit college. Thousands of Canadian and international students have completed their qualifications at Columbia College and used these as a platform for successful university careers.
Columbia College is British Columbia's oldest university transfer educational institution with the mission to foster student success, build a desire for lifelong learning, and provide pathways to higher education. It nurtures community engagement and prepares international students for life in Canada. Through teaching excellence and a commitment to student support, the Columbia College community values an inclusive and mutually respectful learning environment.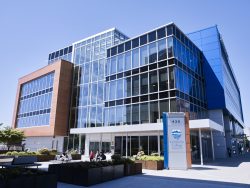 Columbia College is located on the territories of the Coast Salish Peoples, including the Musqueam, Squamish, Stó:lō, and Tsleil-Waututh Nations. Their stewardship of the land informs how we care for and sustain each other at the College.
Students enjoy the stunning natural beauty of Vancouver, one of the most spectacular cities in the world, as well as one of its cleanest and safest. Despite the modern urban setting of the city itself, Vancouver is enveloped in a natural setting of extraordinary mountains, lush forested areas and the North Pacific Ocean.
Application deadlines:
– Summer 2022              March 15, 2022.
– Fall 2022                     June 30, 2022.