We believe that the key of success is helping one another. This is why volunteers over the world are welcome. If you are interested in helping people, by sharing your knowledge and culture, apply for volunteering at our centre. Click here.
Fill in the forms, provide the necessary documents, and then register. We will respond to you in a short time.
---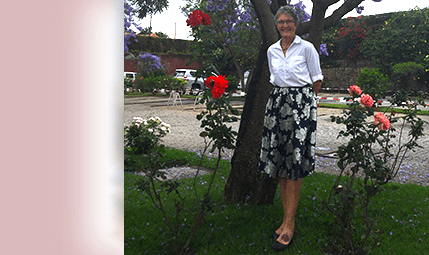 Jennifer Hancharuk, Ontario, Canada. (Volunteer: Sep. – Oct – Nov. 2018).
Thank You for giving me the opportunity to spend time at the Madagascar Professional Training Centre (MPTC).  I was greeted by kindness and patience by all, students and staff.  Everyone has such determination, drive and an eagerness to learn and advance themselves. I hope that I was able to play a small part in assisting everyone with improving their English speaking skills. I found MPTC to be an organized and well run school. Students are placed first, as they should be.
---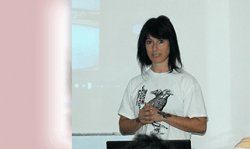 Jennifer, Florida, USA. 
MPTC teaches students to learn English in a very fun, hands on & interactive way. It was extremely refreshing & exciting to see students learning in such a positive inspirational way.