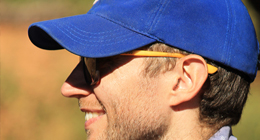 You are a foreigner staying in Madagascar and you wish to learn French, the secondary language of communication in the island? You are Malagasy and you want to speak French like a native?
We offer French courses, for different kind of people: children, foreigners, workers,…
Our centre is recognized by AIM Canada. In fact, we offer courses that follow the education standards.